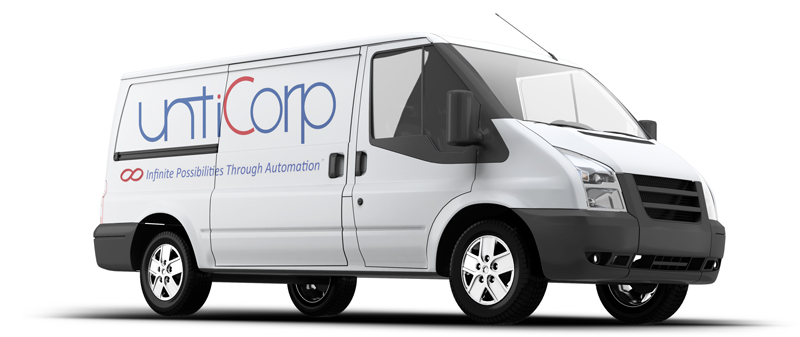 UntiCorp, Inc.  provides home automation services to residential and commercial property owners throughout Maryland, DC, and Virginia. We have been in the audio/video design build industry for the past 20 years. If you ask anyone in this field how to find the best home automation company, they will more than likely tell you it's all about experience. The more you do it, the better you know it.
Our core beliefs are:
Speed, Efficiency, Affordability, Product Quality, Customer Service
We are more than just an installer; we're a full-service home automation company. From start to finish, we will monitor your project and continue to provide support after the installation is complete. Our goal is to provide high quality customer service to ensure your automated home turns out to your liking. When we're not on the job, we're researching all of the new technologies that become available. This knowledge can help us choose what's perfect for your home to match your requirements.
At UntiCorp, we believe that to provide the highest quality of work, we have to build close relationships with the top names in the industry. Over the past 20 years, we've done just that.
For more information on how a home automation can help keep your home safe, energy efficient, and tailored to your lifestyle, contact us. We're here to talk over your projects. It is our goal for you to not only enjoy your dream but to fully understand its capabilities because there truly is an infinite amount of possibilities through automation.